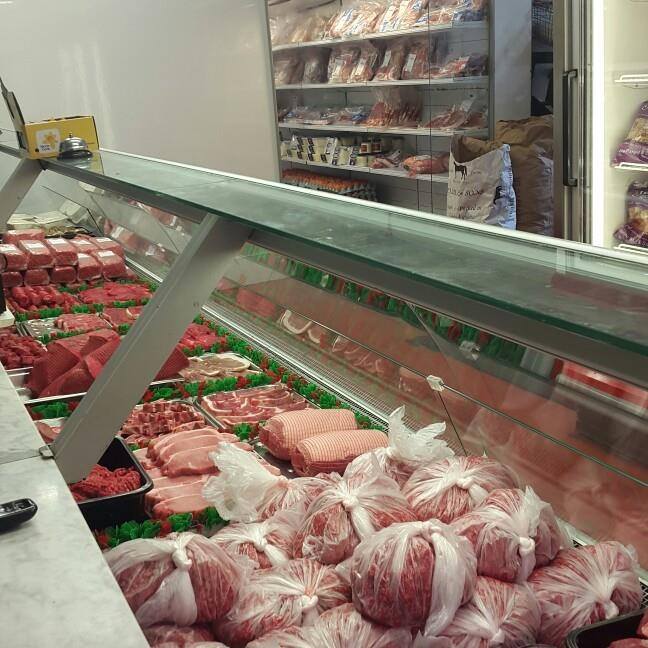 Latest News
Current Situation
Our shop is open - please see here for location and standard opening hours.
Online orders will still be available for home delivery.
Delivery times in the current situation may be up to 5 days due to exceptional demand.
Some items may be limited due to supplier issues.
You will be assured of our usual high standards of quality, freshness and hygiene at all times.
We thank all our customers for their continued support and we hope you all stay safe.