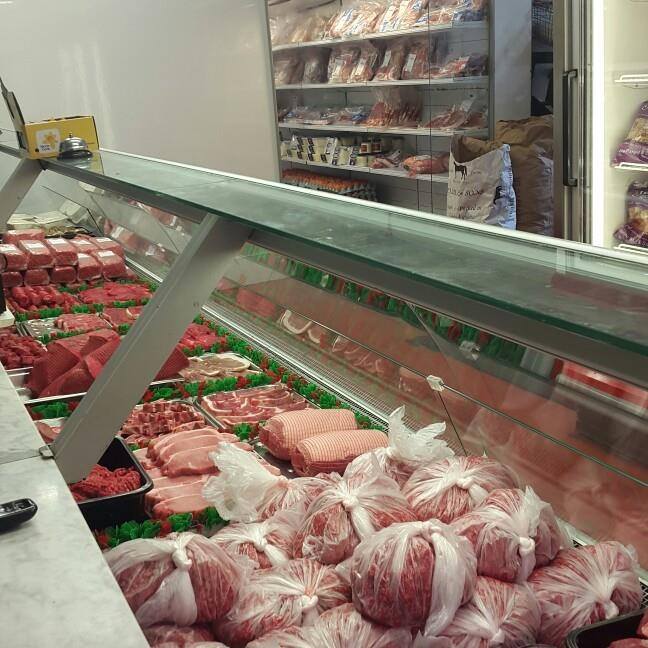 Tarelgin Butchers Farm Shop
Our farm shop is located on a 280 acre farm of lush green pasture on the west coast of Scotland, set amongst the rolling hills of Ayrshire.
Our aim is to produce top quality products in the old fashioned way using traditional methods as opposed to those employed by the supermarkets which are becoming increasingly unpopular with discerning shoppers.
Top Quality Scottish Meat
All our sausage, from the traditional Lorne and steak slice to the British bangers, black pudding, haggis and steak pies are produced from top quality local ingredients in our purpose built premises.
We hope you will enjoy viewing our products on the web site and the convenience of shopping online.
If you have any special requests please contact 01292 590590 or contact us online